Photo by Sean Patrick Murphy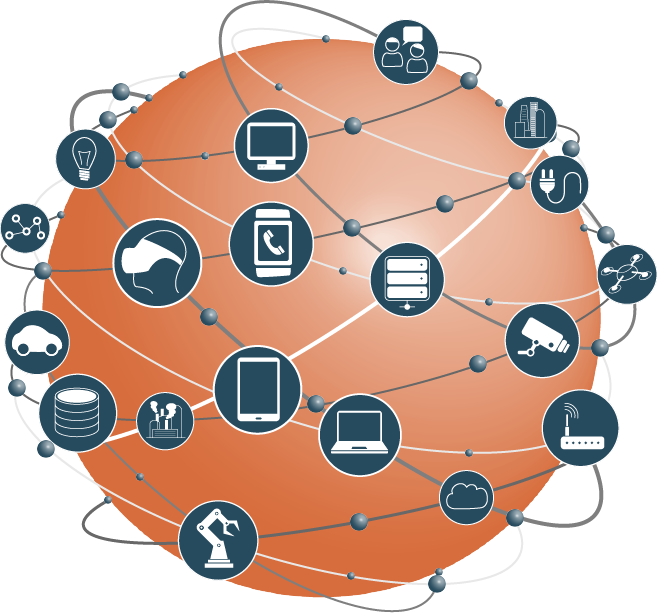 Increase IT's operational efficiency
Improve customer experience
Increase business efficiency
Power your digital transformation

Hybrid Integration Platform
Includes Thousands of Pre-Built Connectors
FEATURED TEMPLATES

When New donor in DonorPerfect, Then Add or Update Subscriber to MailChimp
When New donor in DonorPerfect, Then Add or Update Subscriber to MailChimp
When New donor in DonorPerfect, Then Add or Update Subscriber to MailChimp
When New donor in DonorPerfect, Then Add or Update Subscriber to MailChimp

Two-way sync between Salesforce tasks and Todoist tasks
This template syncs tasks between Salesforce and Todoist bi-directionally. Priority translation between the systems can be adjusted in the automation lookup table value actions.

When a new form is submitted in Jotform Then create a deal in Pipedrive
This template will search for a contact in Pipedrive first using information from the Jotform submission and will then create a company, contact if necessary and a deal in Pipedrive.
A powerful, versatile API integration platform delivering extensive capability through intuitive tools.
"The library of component assemblies and subassemblies that have been created and vetted in the crucible of real life integrations provide an powerful jump start to each and every integration task. Apiant constantly enhances and broadens the platform and its capabilities based upon realtime feedback from their clients. Daily ease of integration and API connectivity without limits!"
William Vasu
, CEO, Mesh Integrations
Ohio, USA
Big money saver for our organization!
"Thanks to this platform, we were able to link our different softwares so instead of hiring people to manually transfer the data from one software to the other, it all happens automatically. Now our data is transferred at the frequency we specify. The platform was able to integrate all our major softwares. Our company has been able to save thousands of dollars per year due to our reduced personnel."
Marilyn Schuler
, Finance Director, Harvest Evangelism
Alabama, USA
How APIANT Works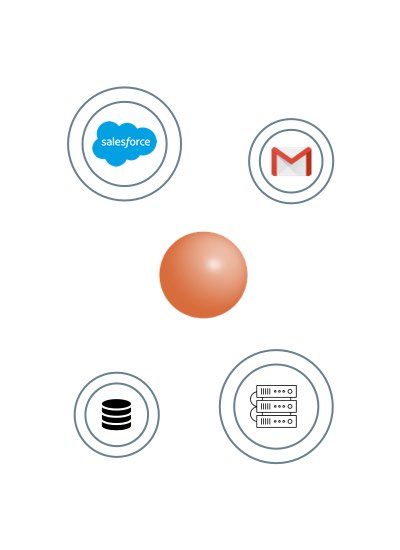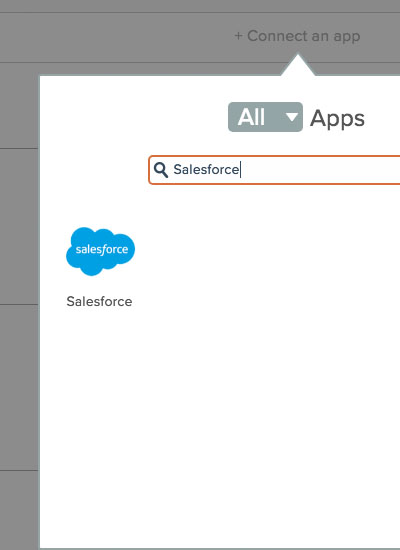 Apps and systems need to be connected to APIANT in order to be integrated together.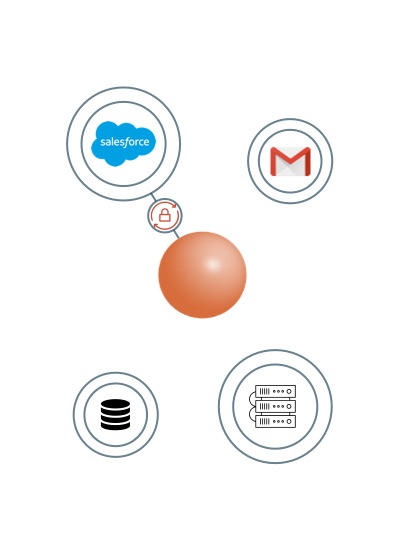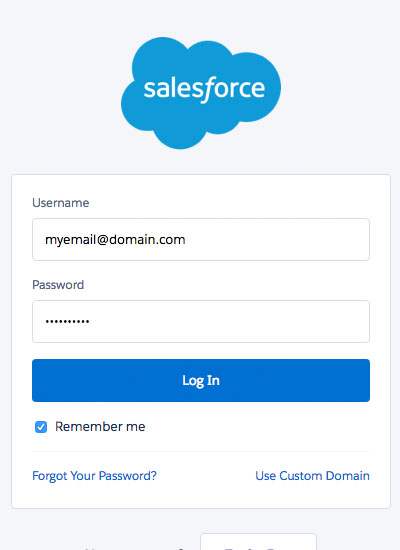 Providing credentials is a common means to connect these systems.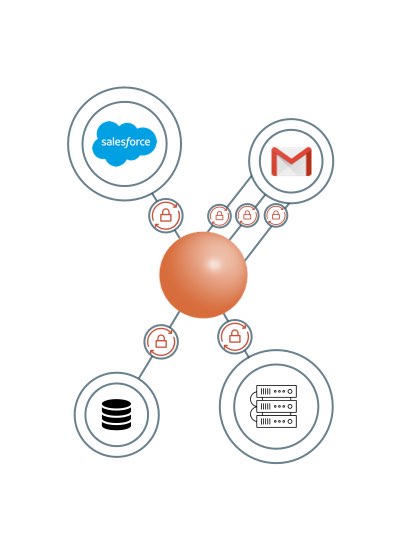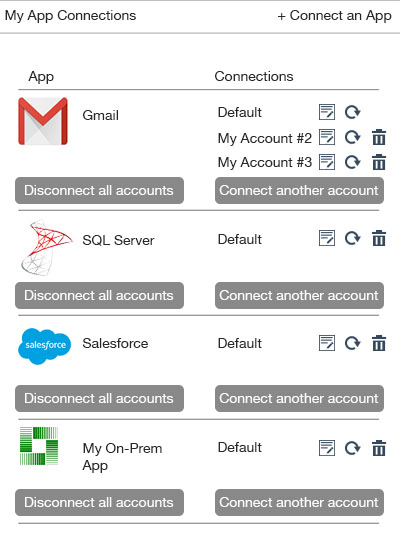 Each connection can have more than one account connected.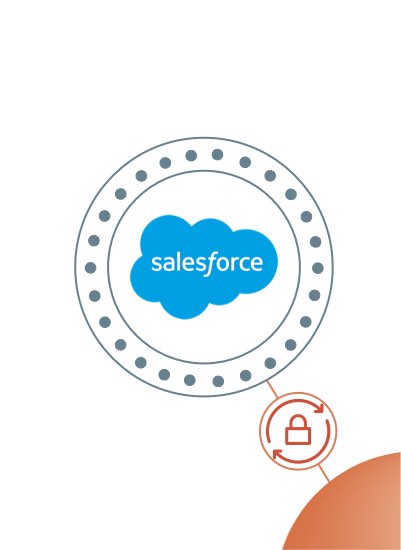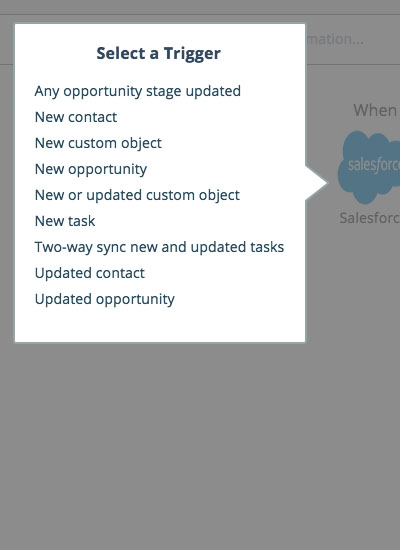 APIANT integrations use Endpoints to interact with apps. These connectors can communicate with apps via API endpoints or other techniques like direct database access or even screen scraping.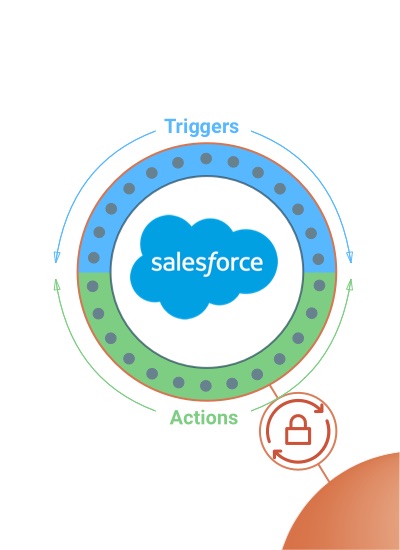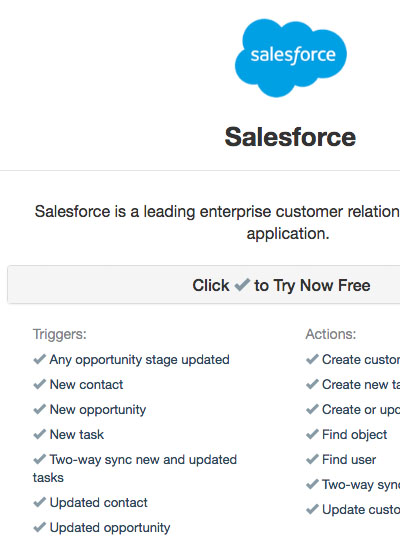 Triggers fire when an event happens in the app, like new or updated data. Actions perform processing, like sending an email.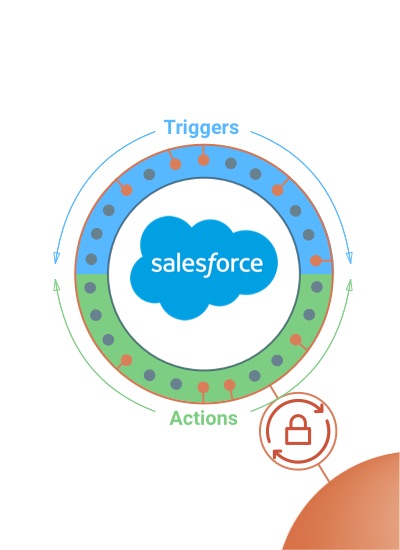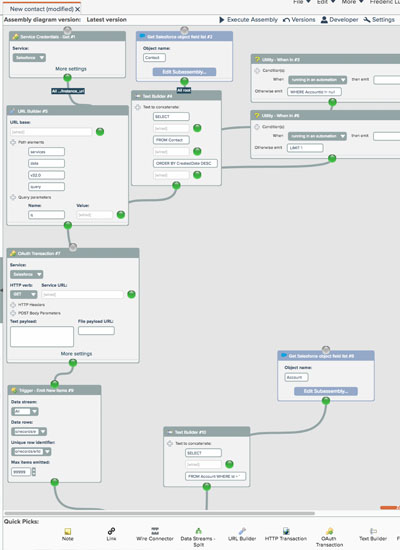 Endpoints are built with our unrivaled API development tool, the Assembly Editor ®.
They can be customized to meet your specific requirements.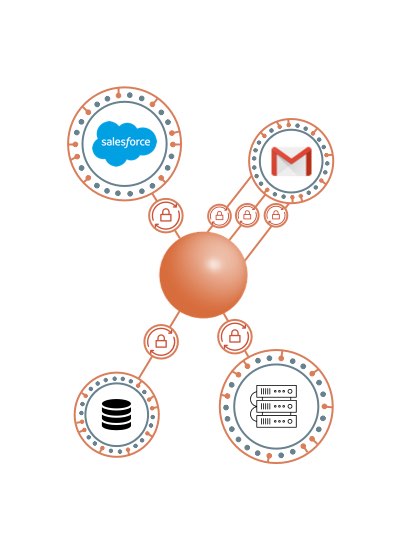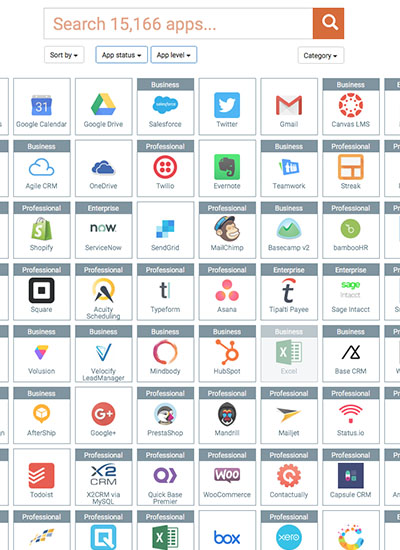 APIANT comes with thousands of pre-built endpoints ready to use in automations. More are added every week for all versions of our platform (CLOUD and DEDICATED).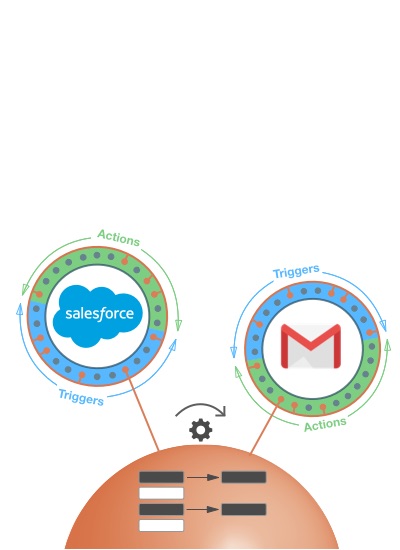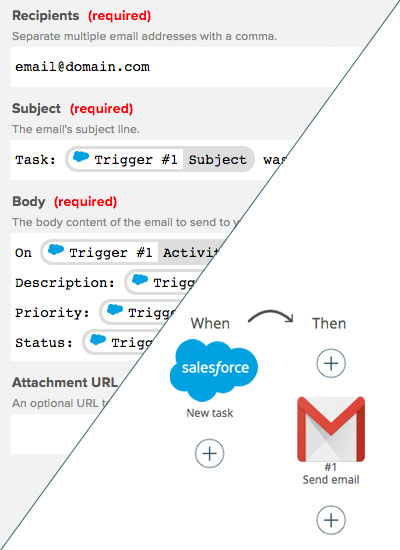 Triggers & Actions (pre-built endpoints) are used in our powerful Automation Editor ®  to map and automate the flow of data between apps.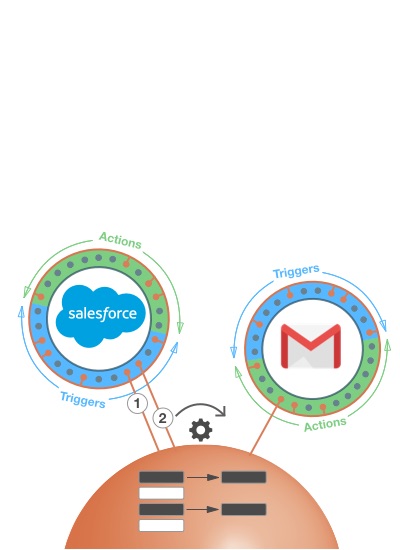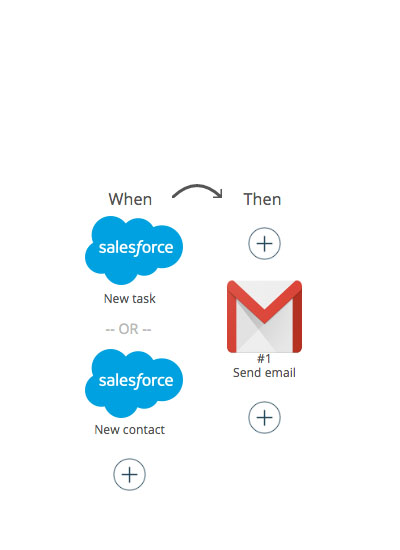 Triggers start an automation. There can be one or more Trigger per automation.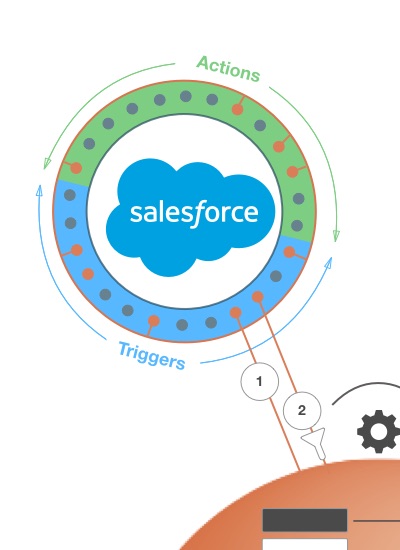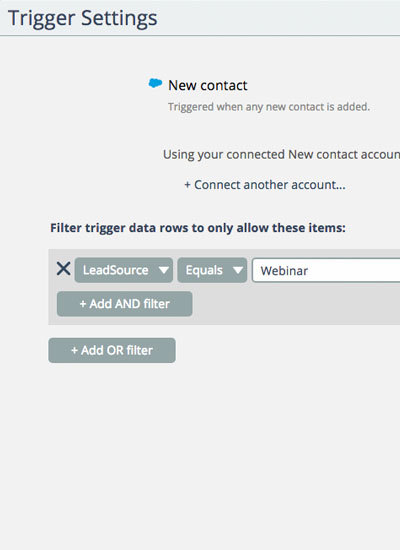 Triggers can also have one or more filters, with AND/OR options, offering the possibility for complex filtering logic.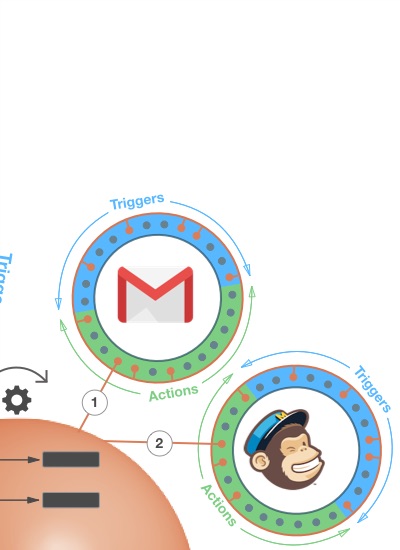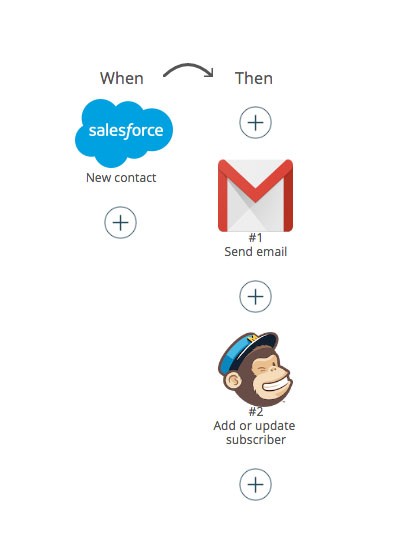 One or more Actions can be executed per automation.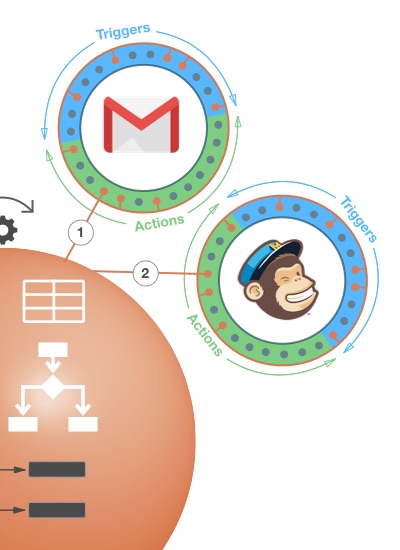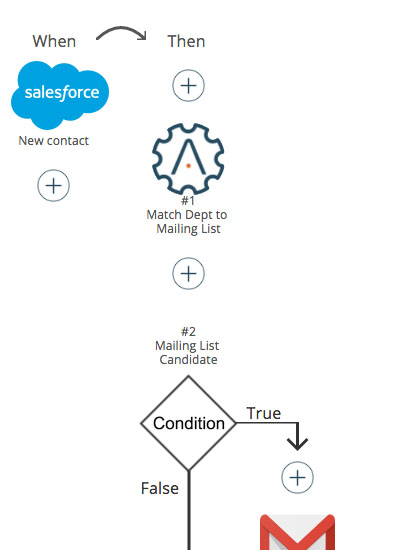 Actions can also be data transforms, lookup tables and decision logic branches.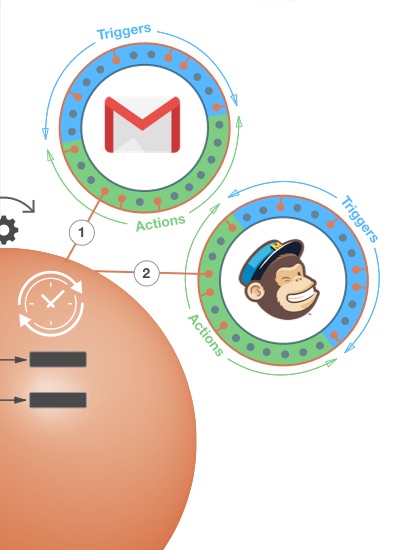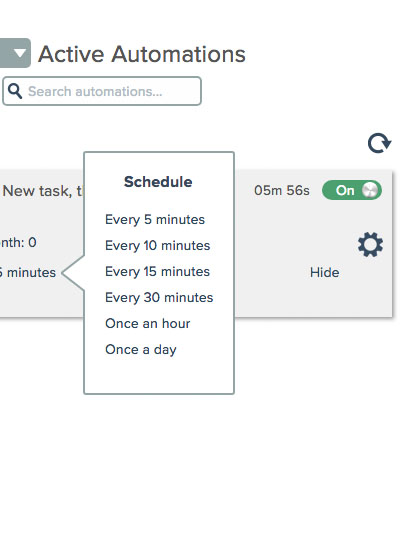 Polling automations feature flexible scheduling. Automations having instant webhook triggers are executed immediately when data is received.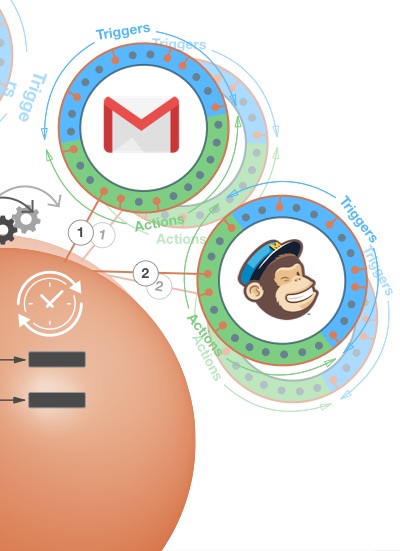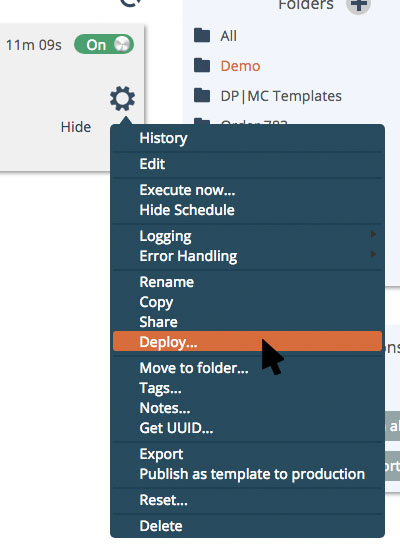 Automations can also be copied and shared. On our Dedicated platform, they can be deployed to multiple accounts at once.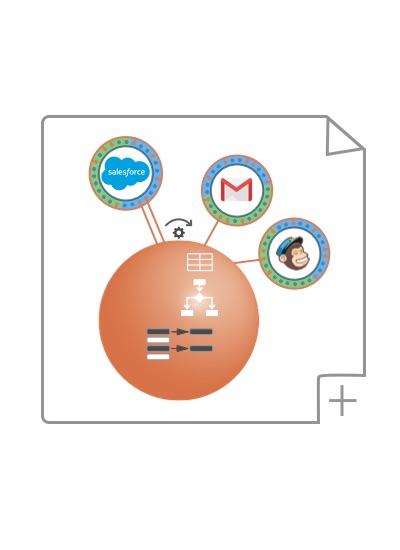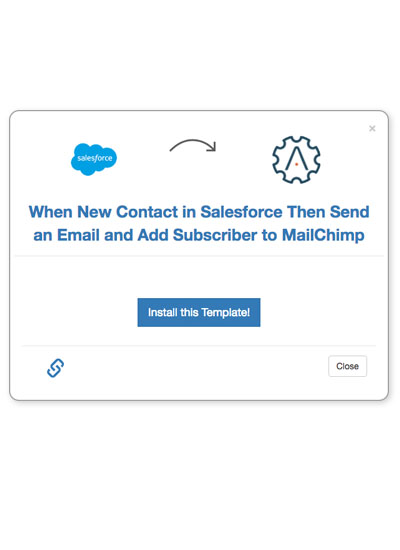 Templates are pre-built automations with pre-set rules, filters and data mappings and can be installed with a couple of clicks in just seconds.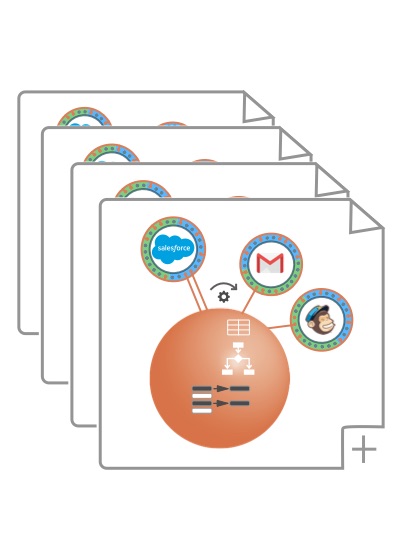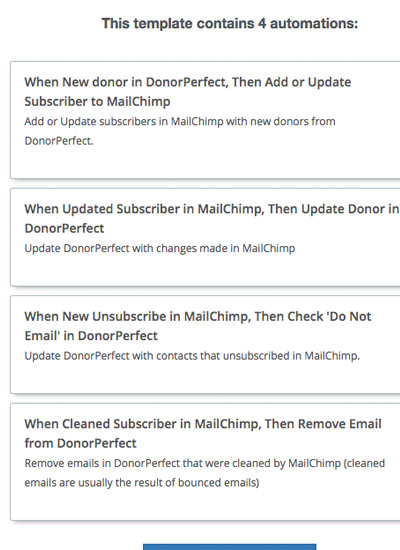 Collections are templates that can install multiple automations at once, with just a few clicks and work together to solve complex integrations, like two-way syncs.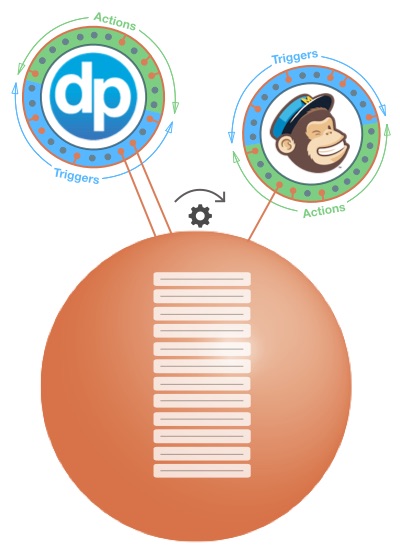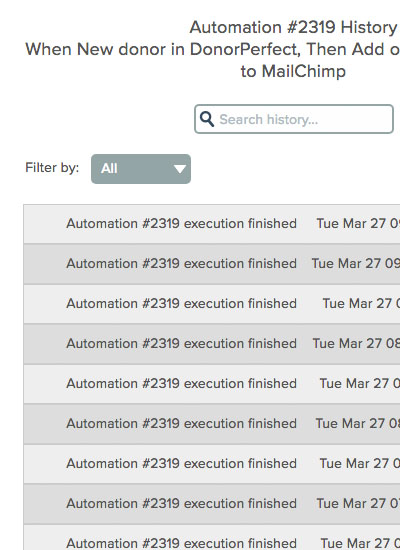 Every time an automation runs, a history log of all the activity is kept and available for review.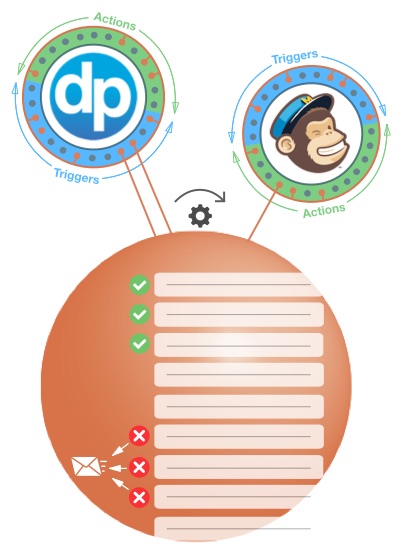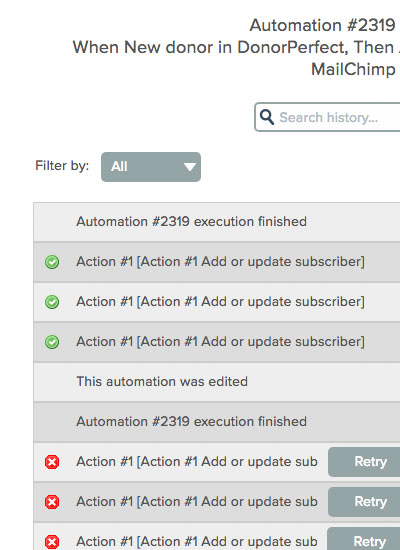 History also identifies successful tasks and can notify you via email when errors occur.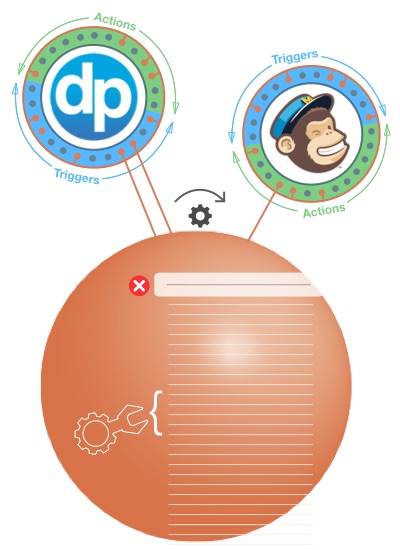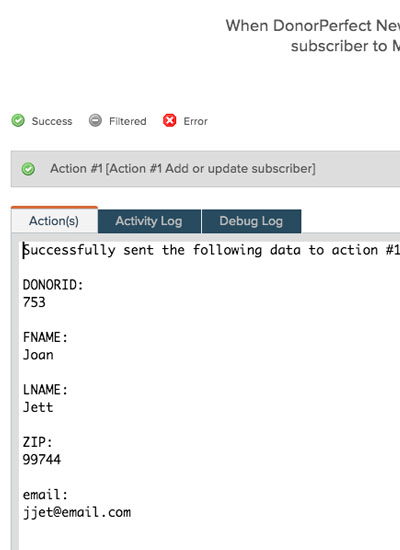 Logging can help you and our tech support team troubleshoot issues with your integration.
What Sets APIANT Apart?
Integrate Specialized Apps
We specialize in "Specialized Apps"!
Hotel, restaurant, spa management software, POS, education, accounting, research, etc. You name it. If it can be integrated, we can do it.
Fast & Affordable
Thousands of pre-built connectors and the ability to build new ones quickly with our state-of-the-art Assembly Editor ® allows us to deliver complete integrations faster and at a fraction of the cost of other solutions.
Bi-directional Sync
Endpoints can be adapted to a fully bi-directional (two-way) sync between apps. This enables you to use all connected systems while maintaining a consistent real-time view of the data across your apps.
Certified Systems Integrators (SIs)
SIs can help you design the architecture of your integration, build automations, train your staff and even implement your complete integration project. Click Here to get referred to one of our APIANT Certified Systems Integrators.
Dedicated, On-Prem or Cloud
You can build and run your integrations on APIANT.com, license a dedicated managed server or install the platform on-premise with Docker. APIANT is an integration platform for all needs.
Secure, Robust, Agile
More than ten years in the making, APIANT has been designed and developed with the needs of large enterprises in mind. A scalable, full-featured integration development platform.
Growing Library of Connectors
With thousands of pre-built connectors on the platform, more are added weekly and available to all APIANT customers to use in their integrations.
Integration Tool for All
Citizen Integrators can automate workflows, IT Managers can deploy them to their team, Enterprise Developers can build connectors and Systems Integrators can generate recurring revenue. APIANT is a solution for all.
Modular, Extensible & Scalable
Built to serve any data integration needs, our platform can solve just about any integration puzzle you may have. And with our Enterprise Server Farm Architecture you can scale as your business grows.
Services Offered by System Integrators
Systems Integrators can help your organization with many aspects of your integration.
Please refer me to an APIANT Certified Systems Integrator


A $200 Value!
Complete the form below so we can refer you to one of our APIANT Certified Systems Integrators.