Photo by Sean Patrick Murphy
Apiant automations have taken us to the next level.

"The Apiant team developed automations for applications no other company we contacted wanted to tackle. Customer service has been excellent and issues are handled quickly."
Bill R., Owner
RVUpgrades.com

Reliable. Fair. High Quality. I Can't Say Enough Good About The Apiant Team...

"We've been working with the Apiant team for almost a year now and it's been an absolute pleasure. We originally came to Apiant with a challenging integration project that they hadn't done before (In fact, one that no other company we spoke to had done before). If you've embarked on new integration projects before you know two things: 1) It's harder than you likely think and 2) It's more time intensive and costly than you anticipated. Neither of these things stopped the Apiant. Not only did they deliver on their promise (On time, mind you) but also remained true to their quote and didn't pass the extra costs on to us. This just scratches the surface. Apiant continues to go above and beyond, for instance in past some cases they logged many hours manually updating specific components of the integration one by one to ensure quality. Reliable. Fair. High quality. You won't regret working with them."
Cody Bishop, CMO Delta Life Fitness LLC
The Preeminent Webhook/Integration/Automation/Everything-You-Could-Ever-Need Software.

"Quite simply, my business would be unfeasible without APIANT. The sheer volume of what I do with this service has allowed my business to operate in the black. For example, in the last month alone, I've run over 10,000 tasks; an amount that would bankrupt me to try and manage with staff, overseas or domestic. And of course, each of these automations have worked perfectly, even with the work load assigned to each of them."
John Nesbit, Owner
City Streamer

FREAKING AWESOME!!!! Only company that could zap Acuity Scheduling to Hubspot CRM tasks with time and date!

"Amazing customer service. The reps were able to take our requirements and build a custom integration. We needed to connect Acuity Scheduling appointments into tasks inside Hubspot CRM. No other integration company came back to us and worked through the issue like she did. APIANT along with the reps and the team solved this problem for me and my client. You can create just about anything with APIANT. Love it."
Richard Cobbett
More Sales Pty Ltd

Amazing and intelligent team, easy to work with.

"This has made my job possible. I cannot imagine all of the manual work I would be doing by hand if I hadn't have found Apiant. It saves me 7+ hours a day and because of that, I can focus on other aspects of my other businesses instead of doing monotonous work. Their tech team has been able to customize it for me and help me with specific needs. It's honestly been a dream, a blessing, and I'm so happy to have been able to find it."
Charlotte K.
Social Media Influencer
Powerful Automation, Bespoke Solutions.

"Able to build complex workflows quickly and easily. The Assembly Editor gives you so much more capabilities to work with. No limit to the apps that you can integrate with."
Eric Granata
Director of E-Commerce
Big money saver for our organization!

"Thanks to this platform, we were able to link our different softwares so instead of hiring people to manually transfer the data from one software to the other, it all happens automatically. Now our data is transferred at the frequency we specify. The platform was able to integrate all our major softwares. Our company has been able to save thousands of dollars per year due to our reduced personnel."
Marilyn Schuler, Finance Director, Harvest Evangelism

Flawless and incredibly affordable!

"The APIANT Team was able to integrate our accounting package with our tax calculation solution saving us hours of manual work per week. Other API integration companies had told us this couldn't be done, but APIANT did it and it's flawless."
Rocco Guerriero, CEO Contourds

Easy Implementation, And A Dedicated Team With You Every Step Of The Way.

"I had a wonderful experience setting up APIANT's automations with different applications. The APIANT team wad with me every step of the way, making sure I took the best decisions for my business. It is the only service that can easily connect MINDBODY to other apps."
Freddy Goldenberg, COO - G4 Performance Training

Professional Services Are A Big Deal.

"APIANT is not only a powerful automation platform, but they also provide excellent integration support and professional services. This is key for me, because sometimes I don't have the time or expertise to build automations. I've found that their team of specialists are responsive and knowledgable about not only building automations, but building them in the best manner possible."
Frankie Alfarache, VP Business Development - Trufusion

Easy to use, amazing support.

"It's easy to understand and create. Easy to customize Easy to reach help and support Easy to troubleshoot, everything is logged."
Francesca A., Studio Manager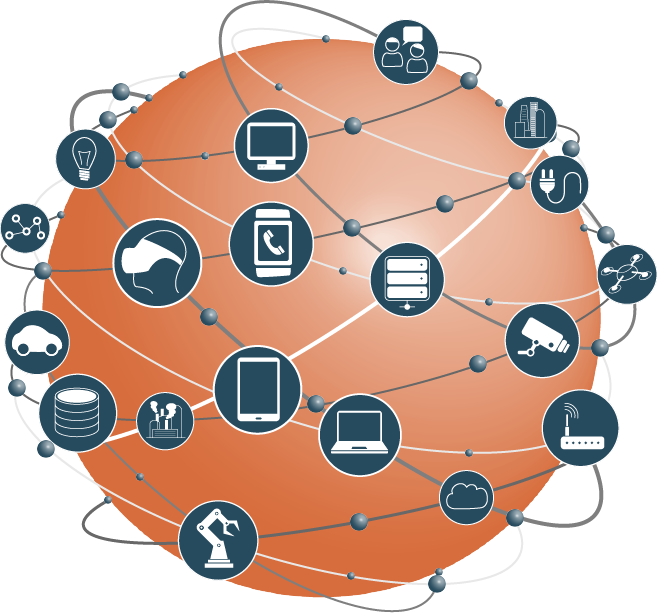 Increase IT's operational efficiency
Improve customer experience
Increase business efficiency
Power your digital transformation

Hybrid Integration Platform
A powerful, versatile API integration platform delivering extensive capability through intuitive tools.

"The library of component assemblies and subassemblies that have been created and vetted in the crucible of real life integrations provide an powerful jump start to each and every integration task. Apiant constantly enhances and broadens the platform and its capabilities based upon realtime feedback from their clients. Daily ease of integration and API connectivity without limits!"
William Vasu
, CEO, Mesh Integrations
Ohio, USA
APIANT makes us look like rock stars!

"Apiant is easy to use, customizable and powerful with amazing support. This tool changes everything. Thanks to Apiant, we can build data integration and automation solutions to do things we always wished applications could do, saving time and money."
Jeff Gipson, Recruiters Websites
Nothing We Have Seen Comes Close To The Power And Versatility Of The Apiant Platform.

"The Apiant team has been and continues to be most supportive of our integration projects and initiatives. They quickly grasp our specific needs and respond quickly with appropriate guidance and solutions."
No Other Product Was Comparable Even At Ten Times The Price.

"I have an IT background, but I'm not a software developer. We were one of the first customers after it came out of beta. They have the most responsive customer service of any provider we have ever used. Very knowledgeable about the functionality of the product. If there was bug (which there were very few) it would be fixed within hours rather than weeks or months. They have continually improved the product. The flexibility of the system is incredible. There are very few things it can't do right out of the box. We had one custom need and they wrote a custom module for a very reasonable price. Founder of the company is very involved and has created a brilliant product. They spent many, many hours helping us through our implementations."
A Great Partner For Taking Our Business Into The Digital Age.

"Definite strong point is APIANT's service and care - they truly want to deliver a solution that is right for our business. The APIANT core team has a real 'can do' attitude and excellent techincal capability. Apiant assisted way beyond what you would normally expect from a technology provider. They exist in the real world and put in place a wider project team to deliver a complete solution"
Owain Tudor, CEO - EIDO SYSTEMS INTERNATIONAL LIMITED
This Is My Bet On Who Wins The API Economy.

"Very responsive technical support. Incredibly flexible and easy to understand even without a technical background. It's not the flashiest of offerings we evaluated but it is definitely the one that most meets our needs. I like how they have -- by design -- stratified the experience for different levels of users. You can be an entirely business end user and customize integrations one way , or you can go as deep as writing your own code modules in all the popular GPLs."
Jose Estrella, CTO - Marici Technologies
What Sets APIANT Apart?
Bi-directional Sync
Endpoints can be adapted to a fully bi-directional (two-way) sync between apps without requiring migration. This enables you to use all connected systems while maintaining a consistent real-time view of the data across your apps.
Integrate Specialized Apps
We specialize in "Specialized Apps"!
Hotel, restaurant, spa management software, POS, education, accounting, research, etc. You name it. If it can be integrated, we can do it.
Fast & Affordable
Thousands of pre-built connectors and the ability to build new ones quickly with our state-of-the-art Assembly Editor ® allows us to deliver complete integrations faster and at a fraction of the cost of other solutions.
Certified Systems Integrators
SIs can help you design the architecture of your integration, build automations, train your staff and even implement your complete integration project. Click Here to get referred to one of our APIANT Certified Systems Integrators.
Dedicated, On-Prem or Cloud
You can build and run your integrations on APIANT.com, license a dedicated managed server or install the platform on-premise with Docker. APIANT is an integration platform for all needs.
Secure, Robust, Agile
More than ten years in the making, APIANT has been designed and developed with the needs of large enterprises in mind. A scalable, full-featured integration development platform.
Growing Library of Connectors
With thousands of pre-built connectors on the platform, more are added weekly and available to all APIANT customers to use in their integrations.
Integration Tool for All
Citizen Integrators can automate workflows, IT Managers can deploy them to their team, Enterprise Developers can build connectors and Systems Integrators can generate recurring revenue. APIANT is a solution for all.
Modular, Extensible & Scalable
Built to serve any data integration needs, our platform can solve just about any integration puzzle you may have. And with our Enterprise Server Farm Architecture you can scale as your business grows.
How APIANT Works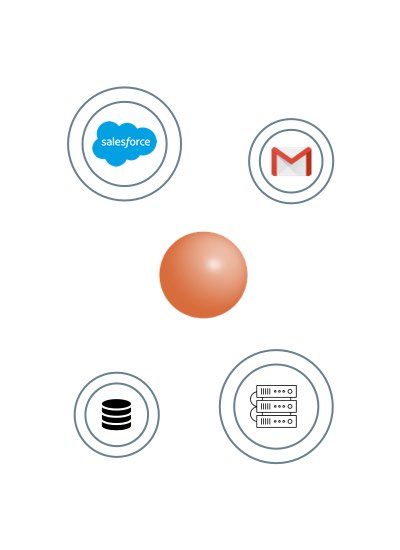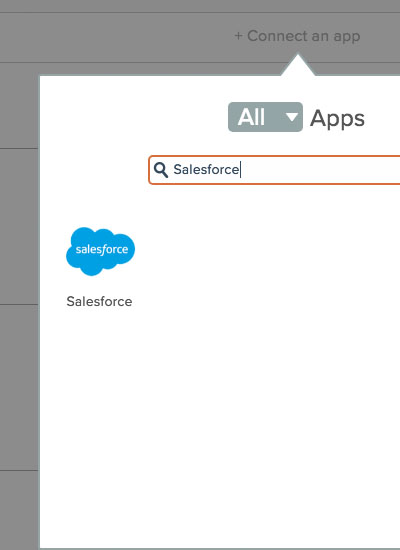 Apps and systems need to be connected to APIANT in order to be integrated together.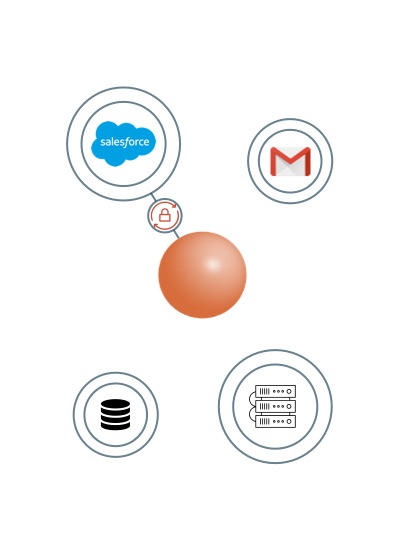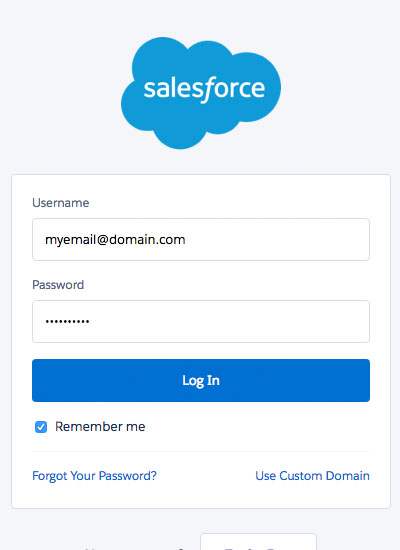 Providing credentials is a common means to connect these systems.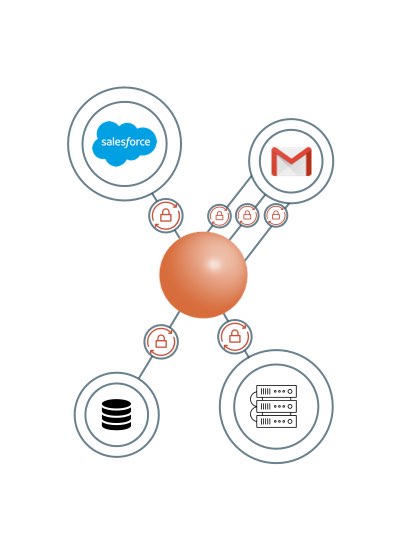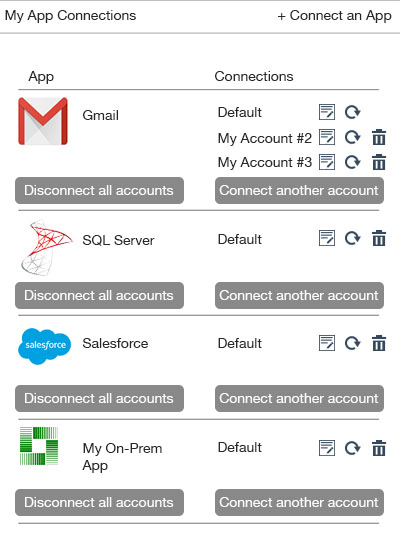 Each connection can have more than one account connected.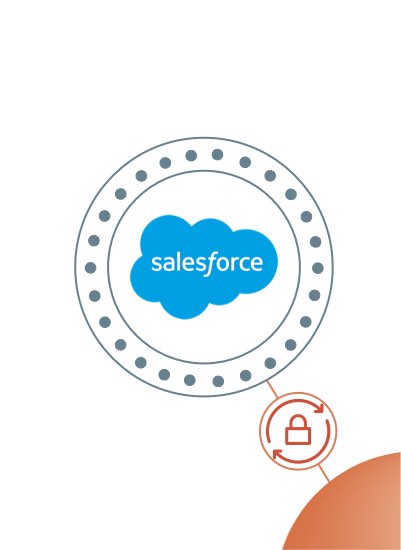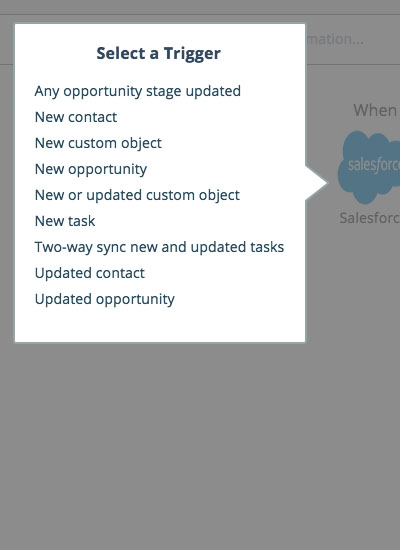 APIANT integrations use Endpoints to interact with apps. These connectors can communicate with apps via API endpoints or other techniques like direct database access or even screen scraping.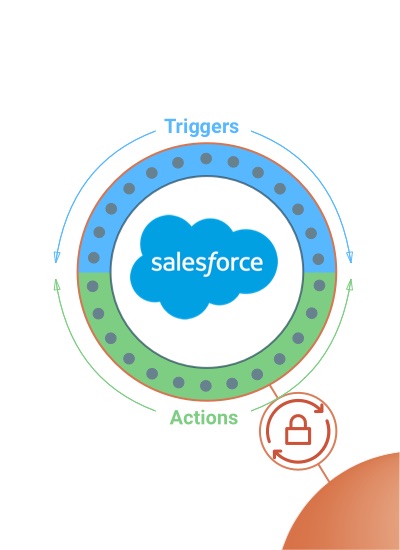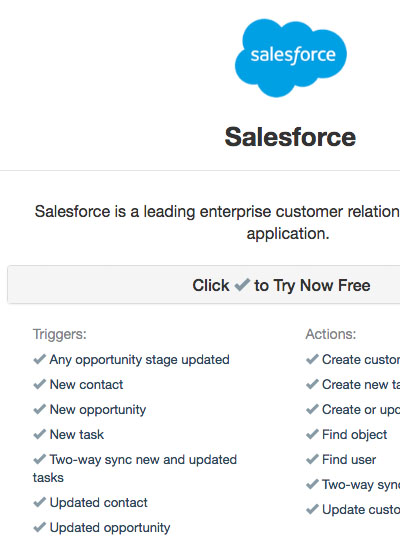 Triggers fire when an event happens in the app, like new or updated data. Actions perform processing, like sending an email.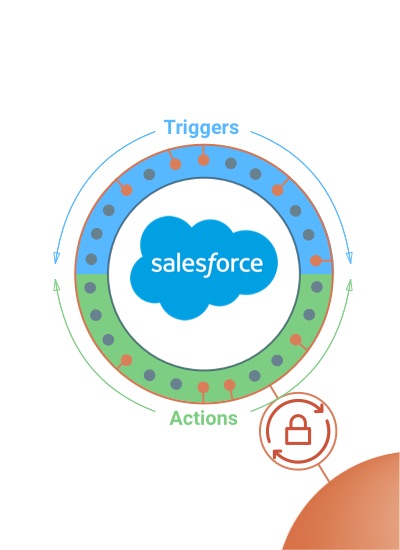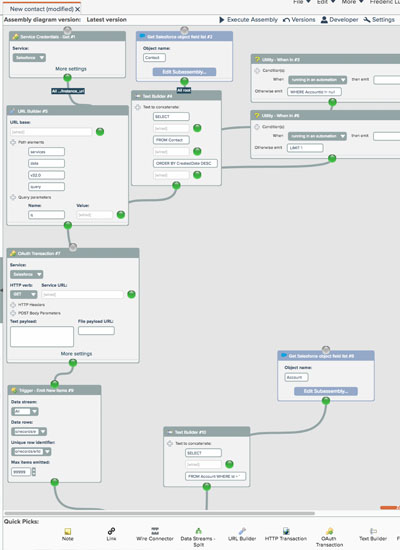 Endpoints are built with our unrivaled API development tool, the Assembly Editor ®.
They can be customized to meet your specific requirements.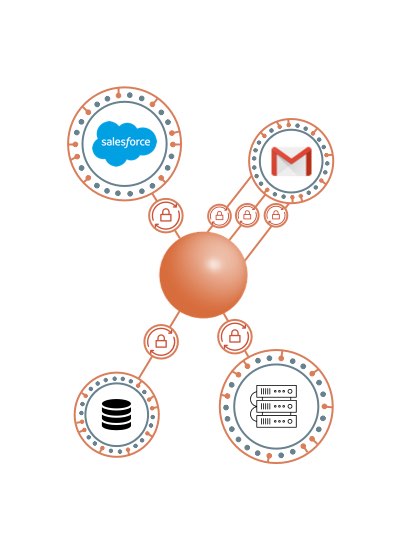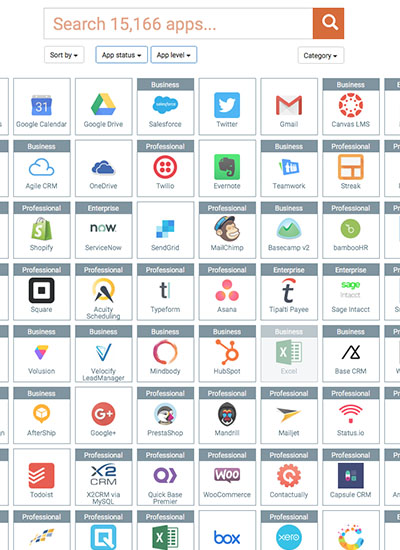 APIANT comes with thousands of pre-built endpoints ready to use in automations. More are added every week for all versions of our platform (CLOUD and DEDICATED).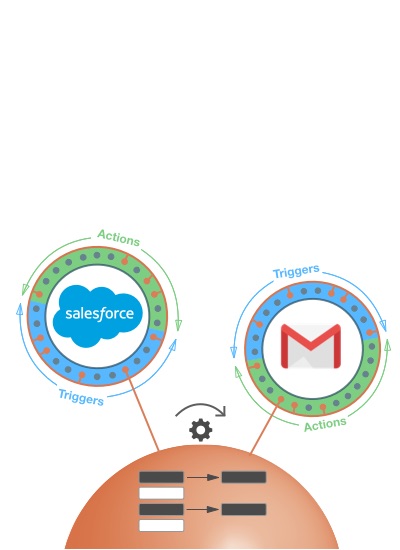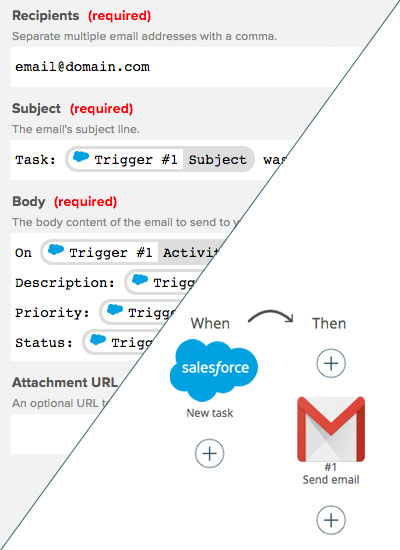 Triggers & Actions (pre-built endpoints) are used in our powerful Automation Editor ®  to map and automate the flow of data between apps.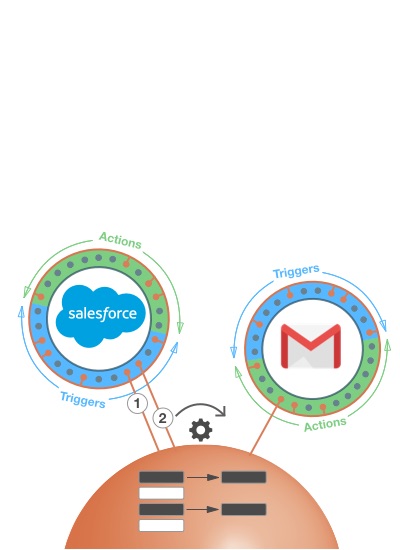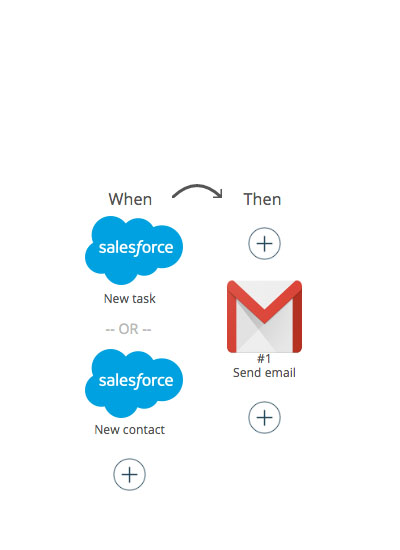 Triggers start an automation. There can be one or more Trigger per automation.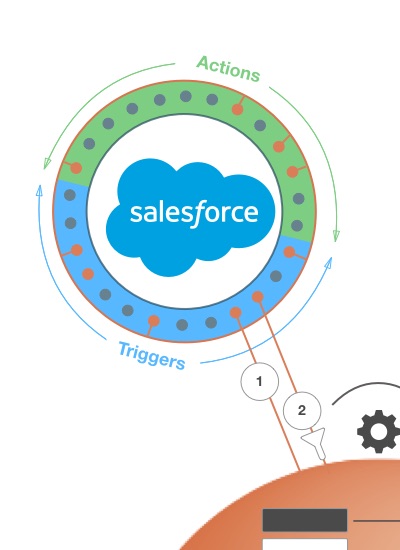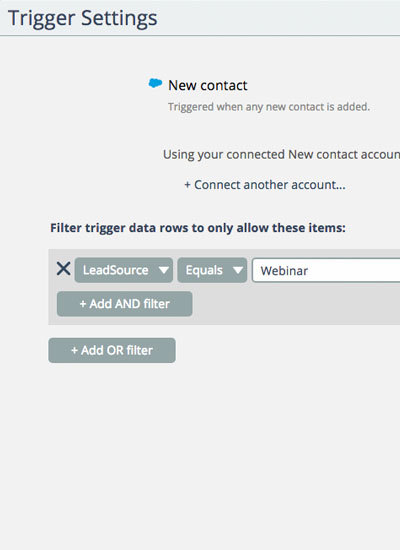 Triggers can also have one or more filters, with AND/OR options, offering the possibility for complex filtering logic.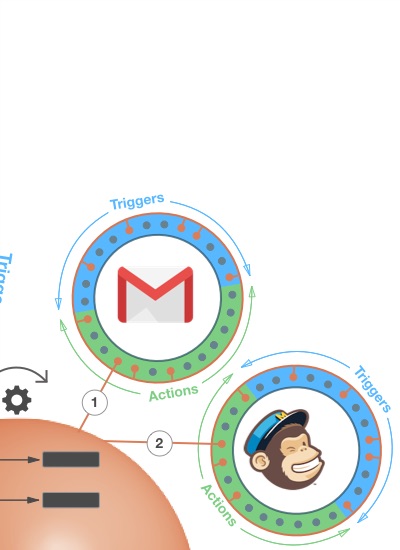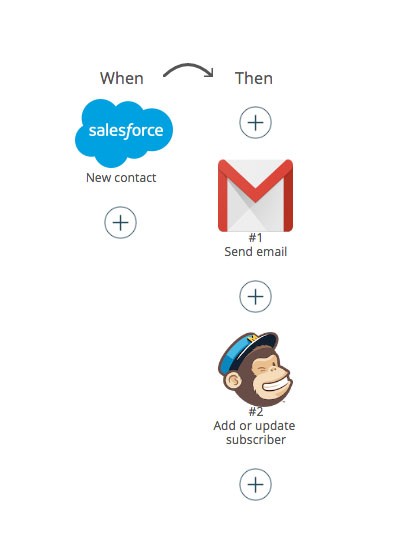 One or more Actions can be executed per automation.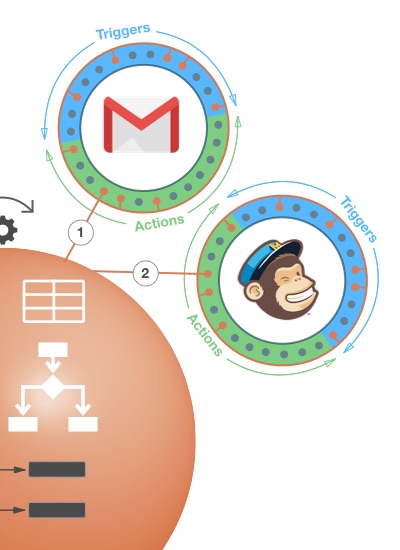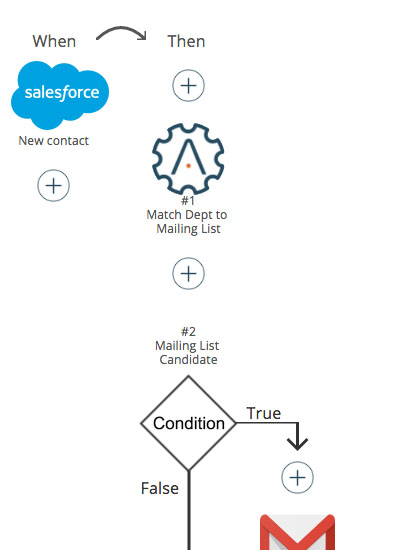 Actions can also be data transforms, lookup tables and decision logic branches.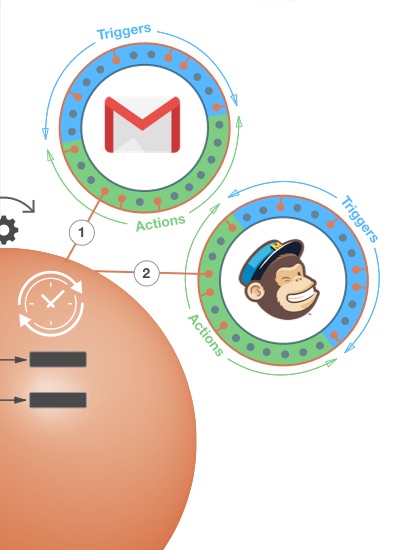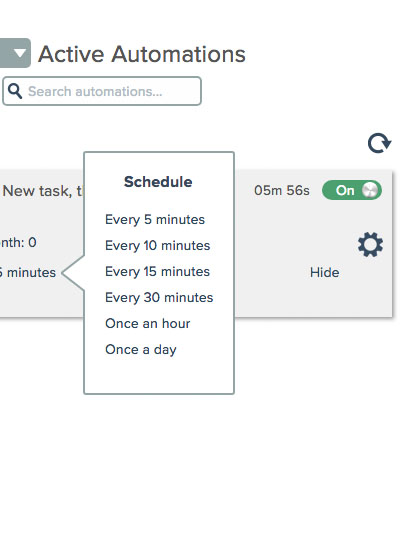 Polling automations feature flexible scheduling. Automations having instant webhook triggers are executed immediately when data is received.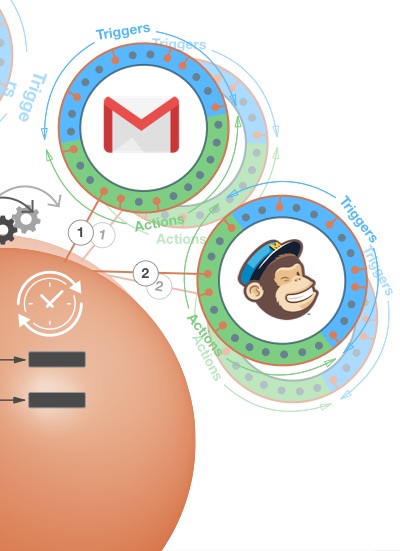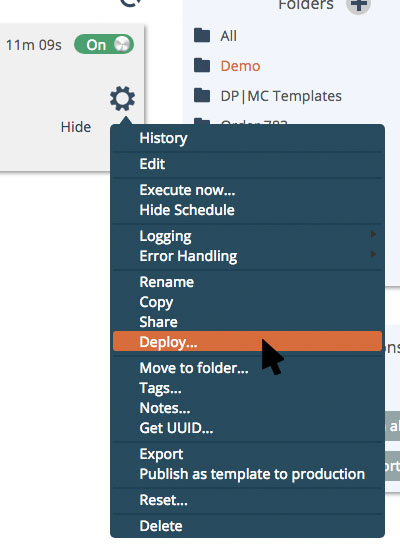 Automations can also be copied and shared. On our Dedicated platform, they can be deployed to multiple accounts at once.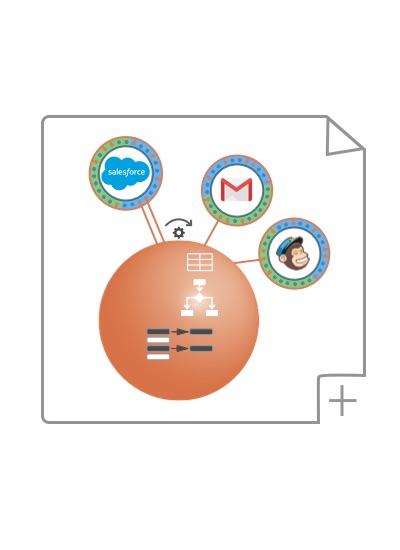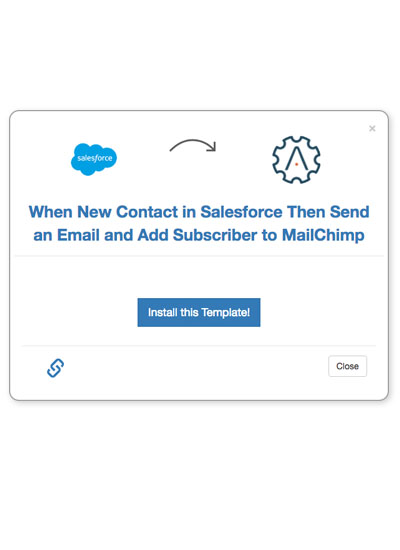 Templates are pre-built automations with pre-set rules, filters and data mappings and can be installed with a couple of clicks in just seconds.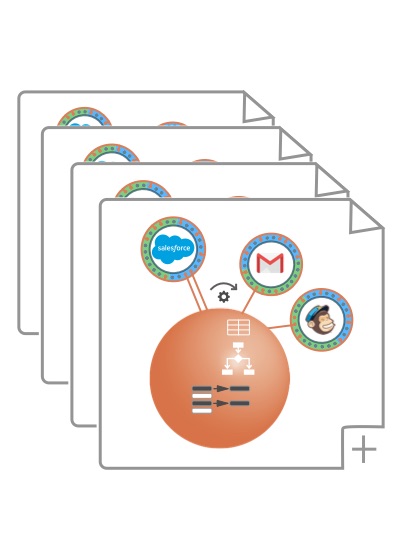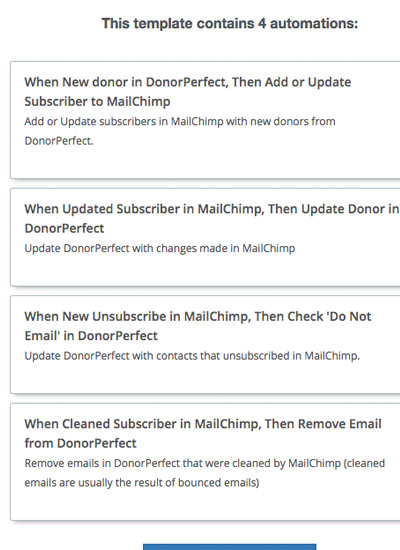 Collections are templates that can install multiple automations at once, with just a few clicks and work together to solve complex integrations, like two-way syncs.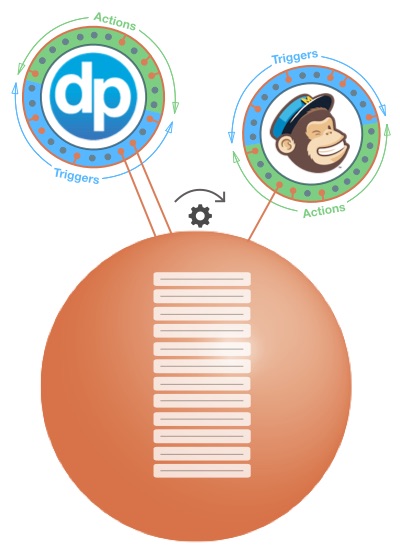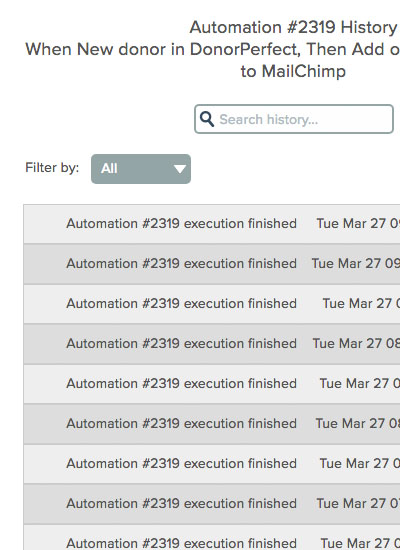 Every time an automation runs, a history log of all the activity is kept and available for review.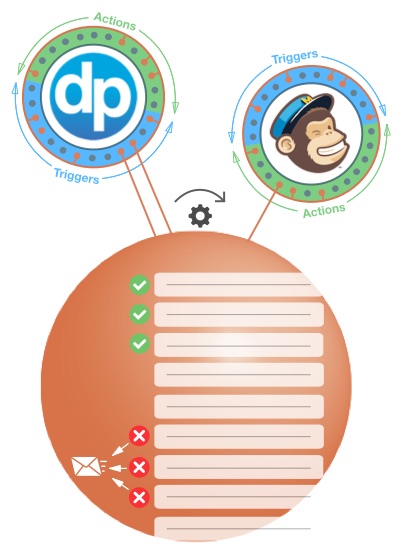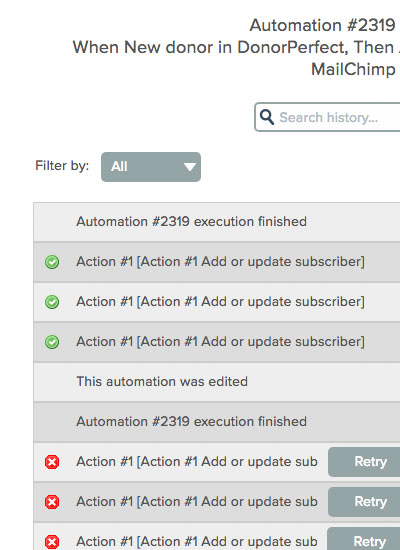 History also identifies successful tasks and can notify you via email when errors occur.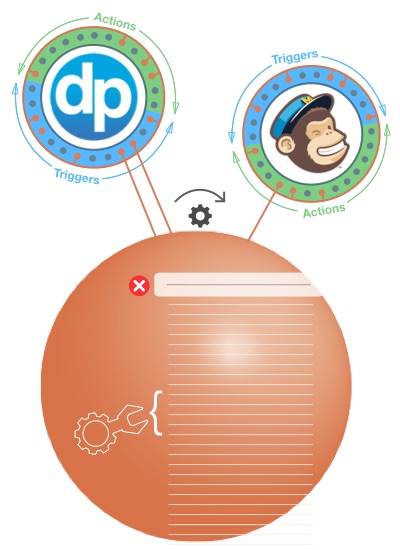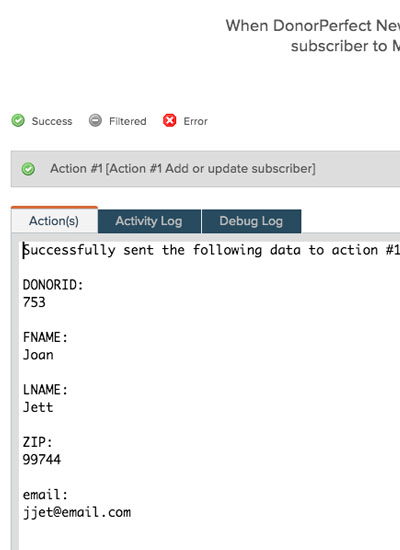 Logging can help you and our tech support team troubleshoot issues with your integration.
Services Offered by System Integrators
Systems Integrators can help your organization with many aspects of your integration.
Please refer me to an APIANT Certified Systems Integrator


A $200 Value!
Complete the form below so we can refer you to one of our APIANT Certified Systems Integrators.